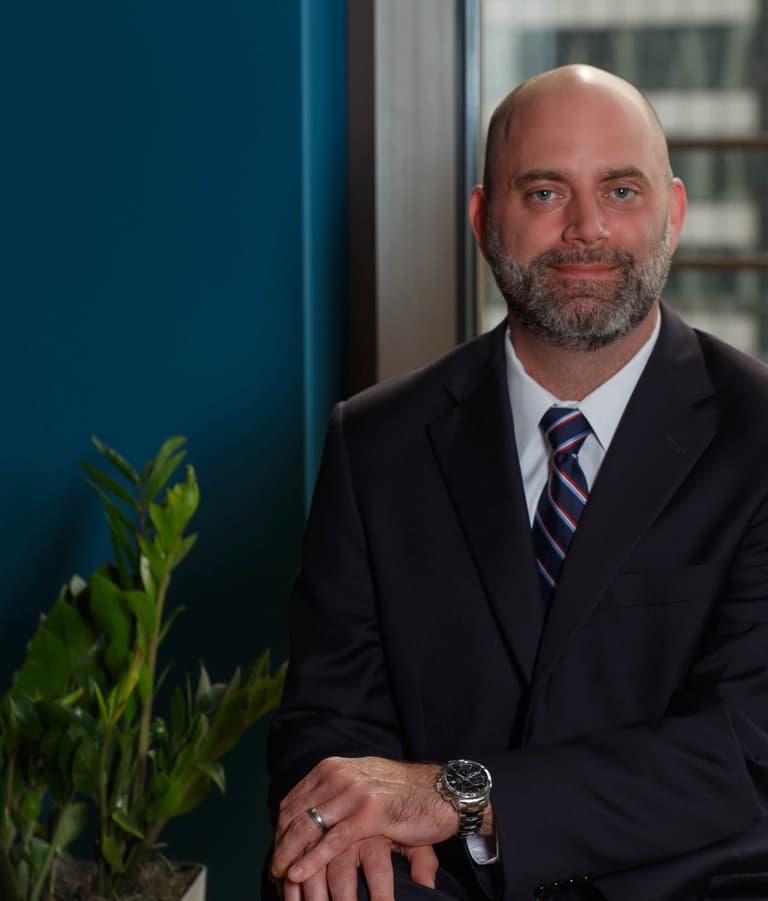 Automobile Accidents
, Personal Injury
Fatal Accidents in Austin – 2016 Report
August 2, 2017
Anything can happen when you're on the road, including accidents. We try to keep ourselves safe by wearing seat belts in our cars or wearing helmets when we're on our bikes, but unfortunately, it sometimes isn't enough.
Traffic fatalities happen more than we realize. In 2016, 77 traffic fatalities occurred. Here are some of the unsettling details of the report:
8 fatalities were caused by motor vehicles either running a red light or stop sign
23 were caused by speeding
8 of the drivers did not have licenses
5 had suspended licenses
8 of the fatal accidents were hit and runs
4 fatalities caused by driving under the influence
Of the 77 traffic fatalities that occurred last year, 28 resulted in pedestrian deaths. Also, all 28 of the pedestrian fatalities were caused by motor vehicles, and 2 were charged with failure to stop and render aid (or hit-and-run accidents).

Two bicyclists were killed, out of the 77 fatalities, where both were also caused by motor vehicles. Only one was charged as a hit-and-run.
Here are the areas of Austin with the most traffic fatalities of 2016:
South Central (the Henry police sector) | 15
North West (the Adam police sector)| 12
South West (the David police sector) | 11
South East (the Frank police sector) | 11
The data report breaks down the types of road (in which the fatalities occurred) into four categories: high-use roadway, the IH35, a local street, and other highway. 36% of the fatalities occurred on high-used roadways, 16% occurred on the IH35, and 23% took place on some other highway.

However, local and side streets are not immune to traffic accidents. In fact, 10 out of the 77 fatalities took place on local streets. 2 fatalities occurred on Black Lake Creek Parkway, 1 of which was classified as a failure to stop and render aid.
The intersection of Slaughter Lane and Manchaca Road has posed dangerous conditions for Austin Drivers for years. In fact, the Austin Police Department has consistently rated this intersection as the most dangerous in the City.

As more new homes and apartment complexes are built on and around Slaughter Lane, car wrecks on this southwest Austin street will continue to increase.  The development around Slaughter has resulted in an astronomical increase in traffic.  For example, an estimated 34,560 vehicles travel through the Slaughter and Brodie Lane intersection daily.  This has resulted in an alarming increase in fatal car wrecks on Brodie and Slaughter Lane.
More than 20 years after funding was approved for a center turn lane along a 3.5-mile segment of Bee Cave Road between MoPac (Loop 1) and the Capital of Texas Highway (Loop 360), the project is underway again.

Now that all of the permits are in place, construction has begun on Bee Cave Road in earnest, and it is a huge undertaking.  The $29 million project between Walsh Tarlton Lane and Redbud Trail will not be completed until 2019.  Traffic backups and delays will worsen during the construction project, and there are sure to be plenty of impatient motorists who will be driving dangerously on Bee Cave Road.  West Lake Hills Mayor Linda Anthony has promised to do everything possible to minimize problems with cut-through traffic that will be inevitable once the project shifts into high gear. She said that may include speed humps, stop signs and radar signs along some streets where problems are expected. In the meantime, please be very careful when driving on Bee Cave Road.
More than 220,000 vehicles travel on I-35 on a daily basis on the Austin area.  Vehicular collisions due to speeding motorists or others who are distracted result in injury causing car wrecks on a daily basis. In many cases, due to the amount of traffic congestion, one distracted driver can cause a chain reaction collision, resulting in multiple vehicles and injuries.  For example, a July 17, 2017 collision on I-35 involved eight separate vehicles causing several individuals to be rushed to local emergency rooms.  As Austin grows in population, the risk of car wrecks on I-35 will continue to grow.
As this Blog has posted before, the extreme speed limit on SH 130 of 85 miles per hour poses significant hazards for motorists travelling on this toll road.  This is because the posted speed limit of 85 mph far exceeds the maximum speed that most 18 Wheelers can drive safely, without risk of equipment failure. Eighteen wheeler tires are not designed to travel faster than 81 MPH, meaning that every 18 Wheeler on SH 130 that is travelling the speed limit is risking as tire blow out.
Even though danger has the habit of lurking around every corner and we don't have the power to predict the future, we can still protect ourselves and attempt to prevent major injuries when we're on the road by wearing seat belts, helmets, and safety gear.

At CPM Injury Law, P.C., we represent motorcycle, car, and commercial vehicle accident victims in Austin, San Antonio and throughout Texas. We understand and appreciate how vulnerable you are when riding, and we are here to stand up for your rights when someone's negligence causes you injury.

Please contact us today to discuss your motorcycle accident. Let us put our experience to work on your case.

Share this Map On Your Site
<embed src="https://www.caglefirm.com/wp-content/uploads/maps/austin-fatal-accidents-2016.html" alt="Austin Fatal Accident Map" width="100%" heigh="600px" border="0" /><br /><a href="https://www.caglefirm.com">Cagle Law Firm, PC</a><br/>
Please include attribution to Cagle Law Firm with this graphic.
CPM Injury Law, P.C. provides individuals injured through someone else's negligence personally tailored legal services. Learn about your legal rights and resources below.Call (512) 371-6101 for a free consultation.