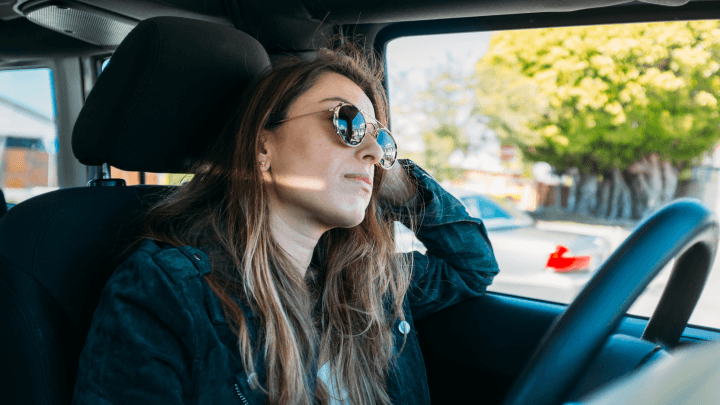 Automobile Accidents
Teen Car Accident Statistics in Texas: Prevention and Protection
June 4, 2018
It has been reported by AAA Foundation for Safety that teen driving accidents increase significantly from June 1st – Labor Day. Events such as graduation and summer break festivities all play a factor in the number of teen car accidents, but statistics indicate that distracted driving and more teenagers in the car at one time are the primary cause of these accidents.
The Texas Department of Transportation's C.R.I.S. Query database captures information regarding all car accidents in the state.
Crash statics of the number of Texas teen drivers who were under 21 years of age involved in car crashes in 2017:
211,803 total crashes
42,890: distracted driving
5,198: alcohol related
2,803: driving under the influence of alcohol (DUI – under 21 with any detectable alcohol in the system)
2,145: driving while intoxicated (DWI – BAC of .08 or greater)
653: driving under the influence of drugs
8,702: speeding
9,591: work zones
2,075: cell phone use
The Centers for Disease Control and Prevention (CDC) identified specific risk groups based on statistical data from sources, including the Web-based Injury Statistics Query and Reporting System (WISQARS). Data gathered and compiled from car crashes in 2016 shows the highest risk groups.
Age 16-19 – Male – Drivers and Passengers: This group had the highest number of car crashes. Drivers who are between 16 and 20 years of age are almost three times more likely to be involved in a fatal crash than drivers who are older that 20 – per mile driven.
Teenage Drivers with Teenage Passengers: The risk of a crash increases when there is a teen passenger in a vehicle where the teen driver is unsupervised. With each passenger, that risk increases even more.
Teenage Drivers who are Newly Licensed: Teen drivers are at a significantly higher risk of a crash with fatality during the first month of becoming licensed. Per mile driven, the rate for fatal crashes is almost double for 16 to 17-year-old drivers than for 18 to 19-year-old drivers.
According to the National Highway Traffic Safety Administration (NHTSA), 2,082 teen drivers were involved in accidents in 2016 that resulted in a fatality.
Speed: 32% of fatal car crashes with a teen driver cited speeding as a causative factor.
Distracted Driving: 10% of accidents with teen drivers that resulted in a fatality involved distracted driving. Distracted driving significantly increases the risk of crashing. Among teens:
6 times more likely to crash when dialing a phone and driving
23 times more likely to crash when texting and driving
Teen Passengers: Teen drivers with a teen passenger are 2.5 times more likely to engage in risky driving behaviors than they are when driving alone. Teen drivers with multiple teen passengers are 3 times more likely to engage in risky driving behaviors. The risk of crash with fatality increases for teen drivers as the number of teen passengers increases.
Seat Belts: Approximately 47% of teen drivers who were killed in car crashes were not wearing their seat belt when the crash occurred. Teen drivers are the least likely to wear seatbelts. 58% of teen passengers killed in crashes in 2016 were not wearing their seatbelts when the crash occurred.
Alcohol and Drugs: 451 teen drivers were killed in crashes and had alcohol in their systems. 82% of those drivers had a BAC of .08 or higher. The CDC reports that in a crash that involves alcohol, teens are more likely to be killed than any other age group. Nearly 1 in 5 teen drivers involved in crashes that resulted in fatalities in 2016 had been drinking.
Drowsy Driving: In 2016, teen drivers between the ages of 15 and 18 accounted for nearly 1 in 10 fatal crashes attributed to drowsy driving.
Time – 3 pm to Midnight: 48% of fatal crashes where a teen was killed occurred during this time frame (CDC, 2015).
Day – Friday, Saturday, Sunday: 52% of fatal crashes where a teen was killed occurred on these days (CDC, 2015).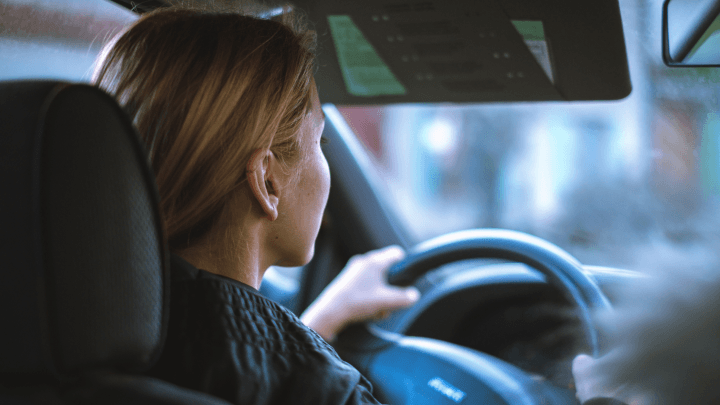 Parents can and should take an active role in teaching their teens safe driving practices
Be an example. Your teen will be watching you and emulating you. Give them a good, safe example to follow.
Communicate. Talk to your teen about driving safety and the dangers of risky and reckless behavior behind the wheel.
Enter into a "Parent-Child Driving Contract"
Know your state's Graduated Driver Licensing (GCL) laws.
Ensure they complete a good driver's education course. This can be through their high school or through an accredited driving school. Many states require it.
Supplement their driver's ed training with your own reinforcement. Drive with them and provide instruction to reinforce what they learn in their driver's education course.
Teen driver safety is everybody's business. Every time you get behind the wheel, you are not only taking responsibility for your own life, but also for the lives of everyone else on the road. Summer in Austin is a particularly dangerous time as there are non-stop festivals and music events, pools and parties.
CPM Injury Law, P.C. provides individuals injured through someone else's negligence personally tailored legal services. Learn about your legal rights and resources below.Call (512) 371-6101 for a free consultation.