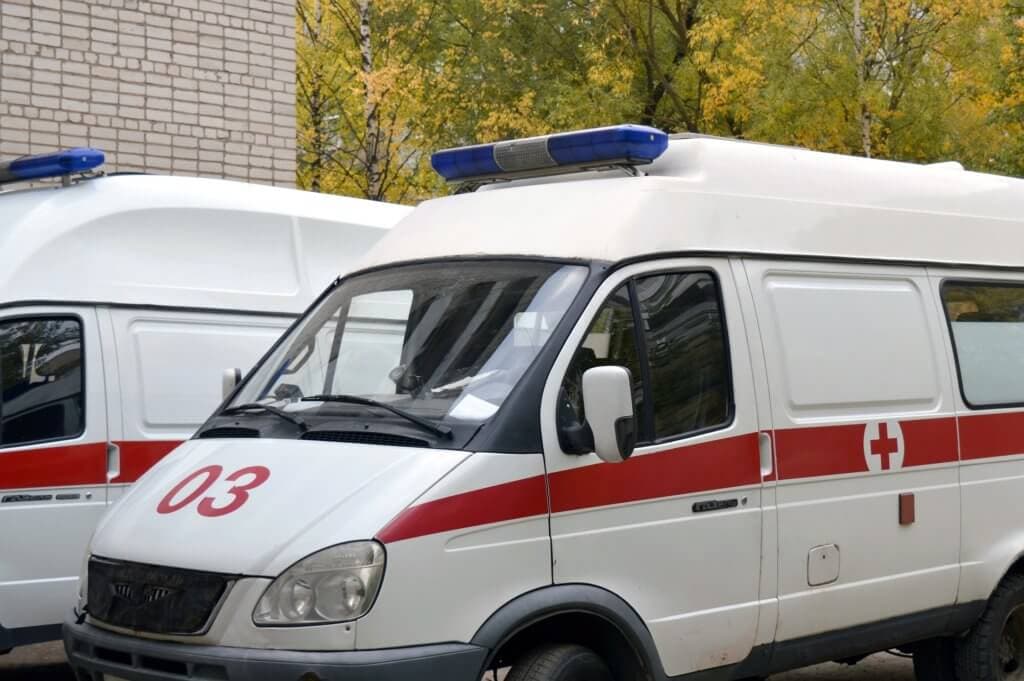 Automobile Accidents
MCL, ACL, and Meniscus Injuries in an Accident
April 30, 2018
According to the National Highway Traffic Safety Administration (NHTSA), seat belts and airbags have reduced the number of casualties resulting from traumatic car accidents over the past ten years. Car accidents that previously took lives are now more likely to cause debilitating lower extremity injuries, including MCL, ACL, and meniscus injuries. Knee injuries account for as much as 40% of hospital charges post-accident.
The long-term impact of disabling lower extremity injury extends well beyond the initial pain and trauma. As a matter of fact, those who experience knee injuries from a car accident are often subject to:
Long-term physical disability, surgeries, reduced range of motion, lasting pain, and extensive medical treatment including physical and occupational therapy;
Financial damages caused by time away from work or even total inability to work, job loss due to missed time, and extensive medical bills; and,
Psychosocial problems related to the impact of the problem listed above, like depression and anxiety.
I've you been in a car accident and believe you may have been injured, it's important to seek immediate medical treatment for your injuries. Not only does this ensure intervention is received as soon as possible, but it also helps you document your physical injuries immediately following the accident. This can be important if either insurance company fails to cover your expenses and you suffer a financial burden as a result.

Signs and symptoms of an ACL, MCL, or meniscus injury include:
Stiffness and swelling of the knee;
Skin that is warm to touch (warmer than surrounding skin), or red in color;
Decreased range of motion (you're unable to bend or extend your knee);
Weakness; inability to bear weight;
Instability (your knee "goes out" when you attempt to stand or walk);
Clicking, grinding, or popping noises when you move your knee; and,
Visible trauma, including open skin, a protruding bone, or a deformity.
Although your instinct may be to give the injury a few days or weeks before seeking treatment if it doesn't improve, this is one case that requires you to go against your instinct and be evaluated right away. If you've experienced visible trauma such as an obvious broken bone or crushing injury, call an ambulance right away. If your injuries are minor, you can seek treatment with your primary care provider (if they offer same day appointments) or through your local urgent care clinic. Notify your doctor that your injuries were sustained in a motor vehicle accident.
If you've been in a car accident, following these steps can help protect your rights throughout the process. First and foremost, check yourself and others for life-threatening injuries, call 911 if necessary, and administer first aid. Once you know everybody is safe, follow the Texas Department of Motor Vehicle's Accident Guide and Crash Reports instructions, which will help ensure you have all the information you need to file a claim. Never admit fault in your conversations with other parties or the police, keeping in mind that an apology can be seen as an admission of guilt. Next, seek treatment for any suspected injuries and follow the doctor's recommendations for treatment, restrictions, and recovery. File an insurance claim to cover your losses and contact an attorney as soon as possible following the accident.
During the conversations following the accident, many drivers accidentally incriminate themselves despite being the victim of an accident or skip steps out of kindness and consideration. A personal injury attorney understands which admissions and failures can prevent you from receiving what you deserve after an accident and can prevent you from making small mistakes that have a significant, long-term impact.

It's important to note that even if the other driver was uninsured, you may be able to have your losses reimbursed by your insurance company. A personal injury attorney can help you receive the compensation you need to recover after your ACL, MCL, or meniscus injury.

To learn more about your rights as a car accident victim, contact CPM Injury Law, P.C. in Austin, Texas, today at 888-353-3619.
CPM Injury Law, P.C. provides individuals injured through someone else's negligence personally tailored legal services. Learn about your legal rights and resources below.Call (512) 371-6101 for a free consultation.